Now that the weather is heating up (just a bit) I think it's time to change some outfits. Spring is here and I've decided that a little color won't kill me.
I really like these BDG SKINNY ANKLE JEANS. They'll go great with flats and even a blazer.
I think it's also a great idea to lighten the wash(color) on the jeans. These TRUE RELIGION JOHNNY STRETCH JEANS are perfect.
LUX RAILROAD STRIPPED BLAZER. I'm in love with this.
Shirt dresses are definitely on my list.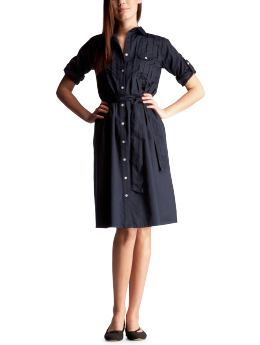 THREE BUTTON SHRUNKEN BLAZER. I think navy is still appropriate as long as I pair it with a brightly colored scarf or cuff and brightly colored flats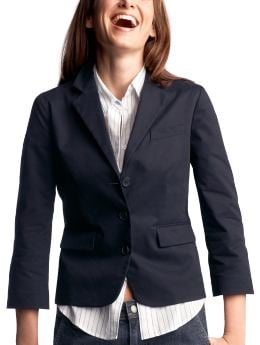 GAYLE RUFFLE TRENCH. A trench is nice and light but still keep you warm. It's even better because it's a vibrant red.
PINSTRIPE HIGH PENCIL SKIRT. I love dressing down with a suit skirt. I'd maybe pair this with a t-shirt(maybe graphic) a chunky necklace and converses or classic laced vans for shoes.
1" ENAMEL BANGLE. I am all for thick, bright bangle(s) this spring/summer.
Yes, this spring is going to be a beautiful one.