I am inspired,determined, insane, wistful,quixotic, calming, crazed and soulful. My mood often changes but I am always me. I can care to much or not at all, and I always say God bless you when I hear a sneeze. Spring is beautiful but I love the fall. Fashion is my drug and writing is my passion. Books are my escape and my bed is home. I'm a sucker for cupcakes, and go weak at the knees at the sight of a starbucks. A Venti Sugar Free Vanilla Soy Latte is my signiture drink but I do try new things. Coco Chanel is divine, while Marc Jacobs Daisy is for work but make no mistake that Cocoa Mademoiselle is me. My makeup is simple but my eyes are exotic. I FIEND Marlboro Lights but I try to stay away from temptation. I still watch Cartoons but hate reality t.v. I'm a good friend, a kind lover, but the best listener. I've got Peter Pan philosophy and will never grow up. Love me or hate me I'll still stand tall. I live for me and have love for all.

Monday, February 18, 2008
Posted by

LuluBabie
at 11:20 AM
No comments:

Sunday, February 17, 2008
I am in love with this scent by Kenneth Cole.Not to long ago a friend of mine had gone and had taken a sample of it. She said that it reminded her of me and that it would suit me very well. When Leah (the friend) told me the name of the perfume I googled it and found it to look very mascueline so naturally, I though that it probably have a stronge scent. Wow, was I wrong! When Leah brought the sample with her to school for me to try, I was shocked! It was/is feminine,  sophisticated and like nothing I had ever smelled before. I fell in love right away. I thought it was a little awkward that I would like it seeing as though I wear Cocoa Madmoiselle all the time, but I guess its time for change. This scent is something I will definetly start wearing in the spring time. Thanks Leah! 
Posted by

LuluBabie
at 7:37 PM
No comments:

I want to getinto my working girl style,and the only ones that interest me are the geek-esque slash somewhat preppy looks. Here are a couple:
Gap:
Elbow Sleeve Waffle Cardigan in Geranium and Navy Blue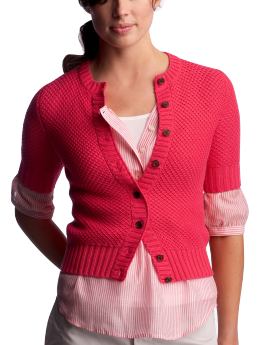 Long Belted trench coat in Rublo Taupe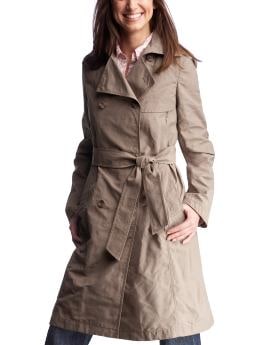 3/4-sleeved V-kneck sweater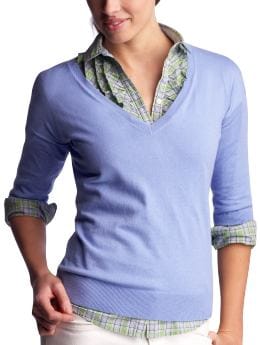 Stretch Fitted Tee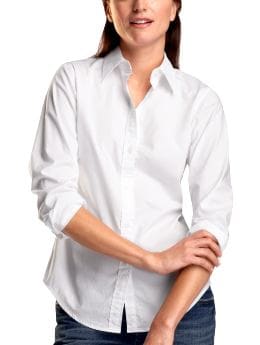 Chambray Ruffledroll up shirt in blue chambray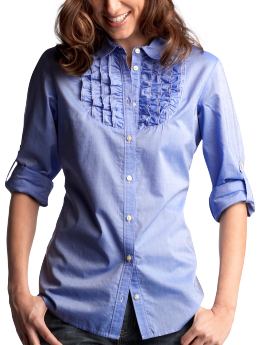 Dotted Yoke Front Shirt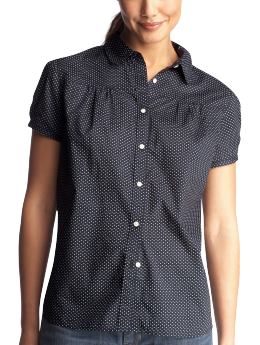 Cuffed Wide Leg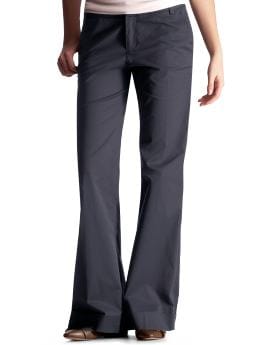 J.Crew:
Cashmere argle short-sleeve sweater
Cashmere Tee
Cashmere shrunmen polka-dot cardigan
Florent-print merino Cardigan
Wool cashmere mini-check pencil skirt
Patent Leather peep-toe maryjanes
Maisie printed calf-hair driving mocs
The Sartorialist:
Love it, too cute!
Love love love it
YES!
My ex dresses like this. I loved it...
& Scott Shuman Because he is perfection
I am in desperate need of cable knit stockings, and I can't find them anywhere! I am getting sick and tired of wearing jeans outin this cold weather, so I'm switching over to shorts and/or skirts with stockings, but I need thick ones, plus ones that I can easily layer...
For example: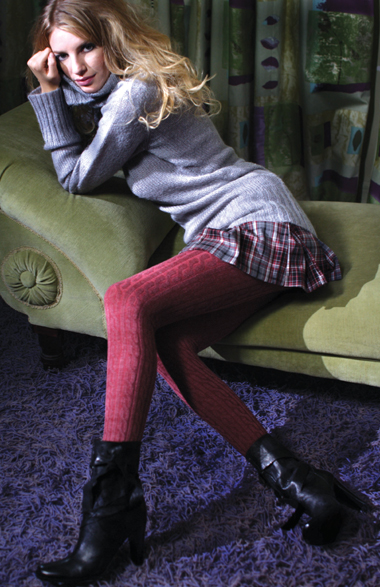 Good day to you all...
Posted by

LuluBabie
at 7:15 PM
No comments:

Friday, February 15, 2008
I love everything about this show. The characters, the clothing, New York. Everything! Wish I could say the same about Lipstick Jungle...
Posted by

LuluBabie
at 9:32 AM
No comments: