I want to getinto my working girl style,and the only ones that interest me are the geek-esque slash somewhat preppy looks. Here are a couple:
Gap:
Elbow Sleeve Waffle Cardigan in Geranium and Navy Blue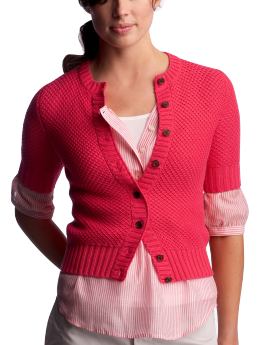 Long Belted trench coat in Rublo Taupe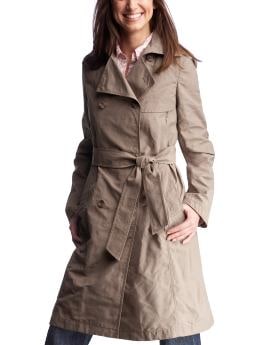 3/4-sleeved V-kneck sweater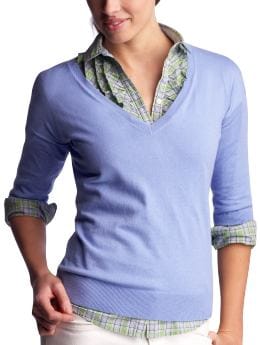 Stretch Fitted Tee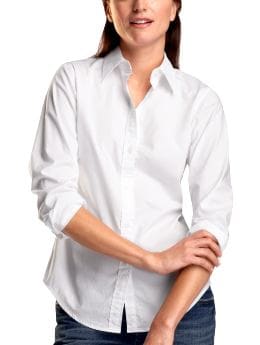 Chambray Ruffledroll up shirt in blue chambray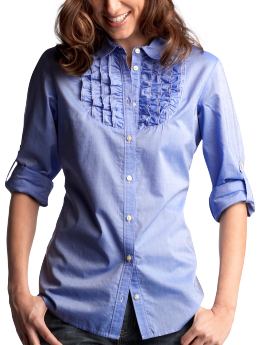 Dotted Yoke Front Shirt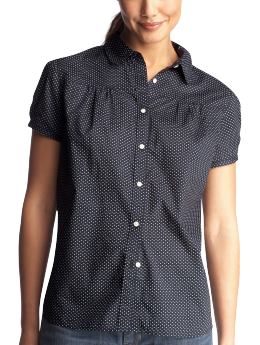 Cuffed Wide Leg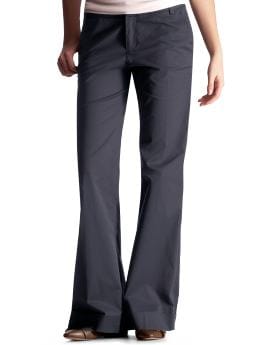 J.Crew:
Cashmere argle short-sleeve sweater
Cashmere Tee
Cashmere shrunmen polka-dot cardigan
Florent-print merino Cardigan
Wool cashmere mini-check pencil skirt
Patent Leather peep-toe maryjanes
Maisie printed calf-hair driving mocs
The Sartorialist:
Love it, too cute!
Love love love it
YES!
My ex dresses like this. I loved it...
& Scott Shuman Because he is perfection
I am in desperate need of cable knit stockings, and I can't find them anywhere! I am getting sick and tired of wearing jeans outin this cold weather, so I'm switching over to shorts and/or skirts with stockings, but I need thick ones, plus ones that I can easily layer...
For example: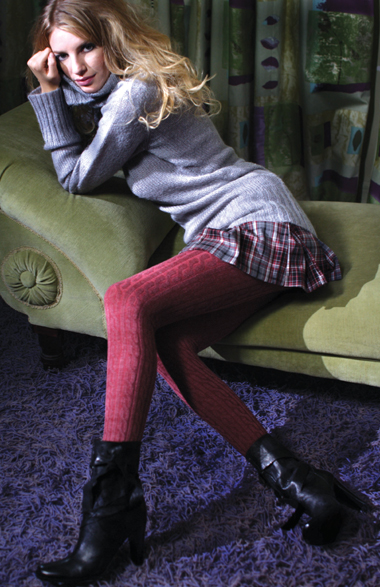 Good day to you all...